Embark on a culinary journey to the vibrant flavors of India. "Jodhpur Indian Restaurant", nestled in the heart of Longford, is renowned as the epitome of authentic Indian cuisine. Immerse yourself in our exquisite dishes crafted with passion and precision, where every bite tells a tale of tradition and taste. Join us at Jodhpur, where gastronomic excellence awaits you.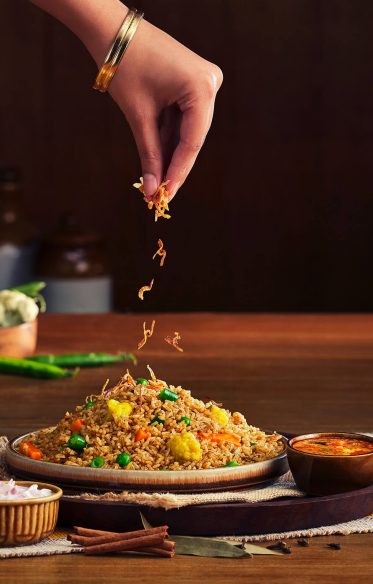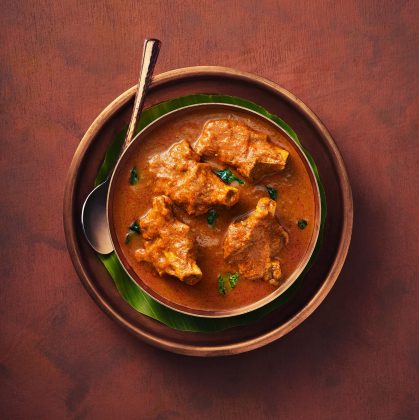 Truly exotic and appetizing cuisine for those special moments in life
The cuisine of Jodhpur is a reflection of the royal heritage of the region and its arid climate. It is characterized by its extensive use of spices, grains, pulses, and dairy products. Some of the dishes are prepared to last for several days and are often consumed during long journeys, a practice that originated from the days when the region was a part of the ancient Silk Road.
exquisite delicacies
Quality comes first
Whether you're a fan of vegetarian delights or crave succulent meat dishes, our menu caters to all palates.
Our excellent service and top quality dishes are unmatched. Pick the best.
Traditional Jodhpuri cuisine is elaborate and usually involves slow cooking to enhance flavours. The use of a variety of spices not only adds to the taste but is also well-suited for the arid climate of the region. Moreover, Jodhpur's food culture reflects the warm hospitality of the Marwar region, where serving food to guests is considered an honour.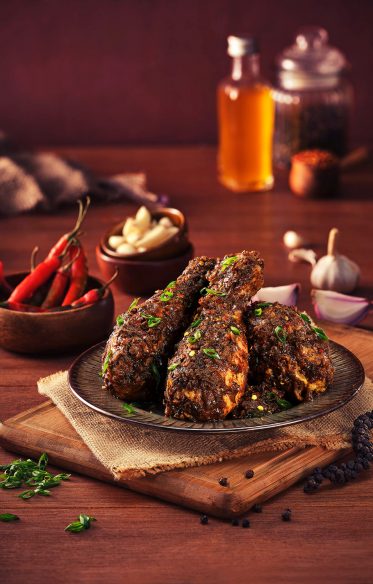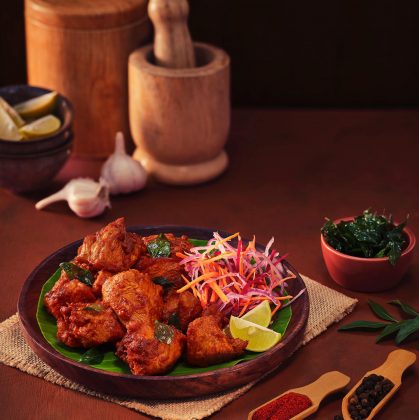 Lovely taste of food, and quick, professional service. We were pleasantly surprised with how tastefully the dished were made.
Simply delicious food. The meat dishes and curries are hands down the best ones we have tried so far.